Social Evenings
NEXT SOCIAL EVENING: GREEK NIGHT
The Social Committee have planned and are providing catering for a Greek Supper on Saturday 22nd February in the Signal Station.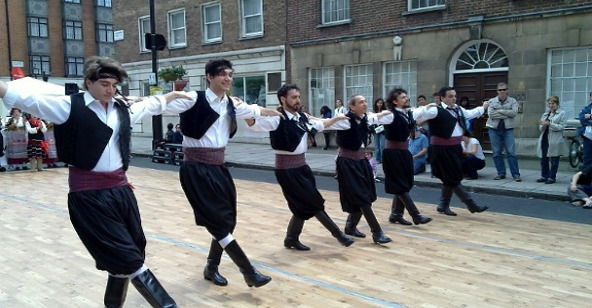 Where: Signal Station
When: Saturday 22nd February 2020, 7pm for sit down at 7.30pm.
Dress Code: Option Blue and White for Greek Flag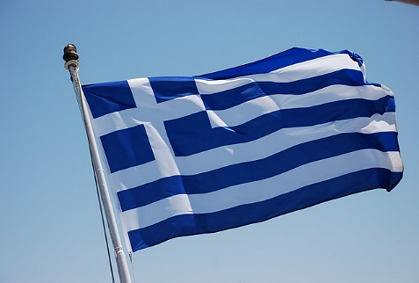 Cost: £12 per person for 3 course meal, vegetarian option available
Numbers are limited to 40 people.
Please book your place by Sunday 16th February 2020.
There will be a raffle.
Maggie Corke is co-ordinating bookings, please email the name/names and menu options of people attending and your payment method to maggiecorke@yahoo.co.uk
How to pay:
By BACS / bank transfer: Don't forget to email Maggie with names and meal options
Bank: Natwest
Name of Account: LOSSC
Sort Code: 52 41 32
Account Number: 60594780
Reference; Your name/Greek
Or By card: Please put your card receipt, names of people attending and menu option in a sealed envelope labelled 'FAO MAGGIE CORKE, Greek Night' behind the Signal Station bar, or email details to Maggie Corke
Menu
Starter: Tzatziki and Taramasalata dips and pitta bread
Main: Moussaka or Vegetarian Moussaka, with Greek salad and dressing
Dessert: Baklava
Tea and coffee
Hope to see you there
LOSSC Social Committee
Last updated 17:44 on 2 February 2020