Social Evenings
SOCIAL EVENINGS
Virtual
Since the start of lockdown in March 2020 we have organised a number of social events for our members.
These have included guest speakers talking about the Solent, Dark Skies and the Life and Death of Stars. A Laying Up Supper, a Fitting Out Supper and a Burns Night Dinner.
We have also held a weekly Quiz.
SOCIAL EVENING: GREEK NIGHT

Our last social evening, where we could meet in person, was the Greek Supper on Saturday 22nd February in the Signal Station.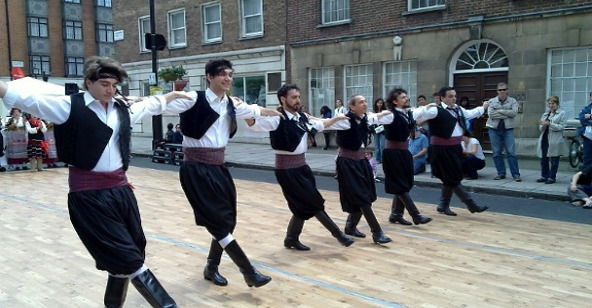 Where: Signal Station
When: Saturday 22nd February 2020, 7pm for sit down at 7.30pm.
Dress Code: Option Blue and White for Greek Flag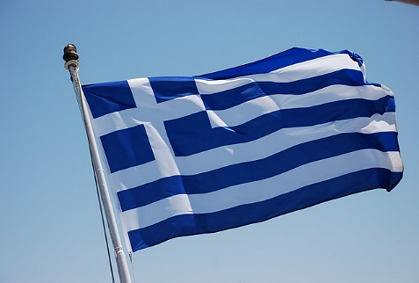 Cost: £12 per person for 3 course meal, vegetarian option available.
The Menu consisted of a Starter, Tzatziki and Taramasalata dips and pitta bread, followed by Moussaka or Vegetarian Moussaka, with Greek salad and dressing, finished off with a dessert of Baklava and tea and coffee.
We look forward to organising many more such events as soon as we can.
Last updated 23:19 on 26 September 2021